Home
MariaJob Enterprises
Maria's Blog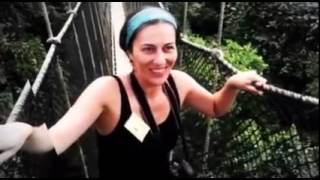 Maria's Travel Blog
MariaJob Media Facebook Page
MariaJob Media Facebook Group - Click to Join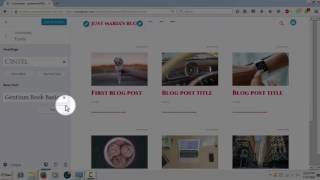 My Official YouTube Channel
MariaJob Enterprises

MariaJob Enterprises specializes in information. We gather, provide, organize, promote, and disseminate knowledge within the fields of information and communication technology, New Media and Digital Media as a business venture and a value-added service.

Maria's Blog

MariaJob's blog is written by yours truly, Mary Job, *winks*. On my blog you will find random musings and information on whatever pops up in Mary's head, otherwise explicitly stated.

MariaJob Media Facebook Page

Looking for ways to use the internet to your advantage? Let's show & guide you on your journey to earning online.

MariaJob Media Facebook Group - Click to Join

My platform is designed to help us explore the New Media Age we are in, understanding the technicalities and various avenues involved, not for today alone, but to be able to function effectively in the unpredictable future of the New Media world.

My Official YouTube Channel

This is my official YouTube channel for all my tutorial videos. Watch, learn and do leave a comment or suggestion. Thanks.
No Results Found
The page you requested could not be found. Try refining your search, or use the navigation above to locate the post.